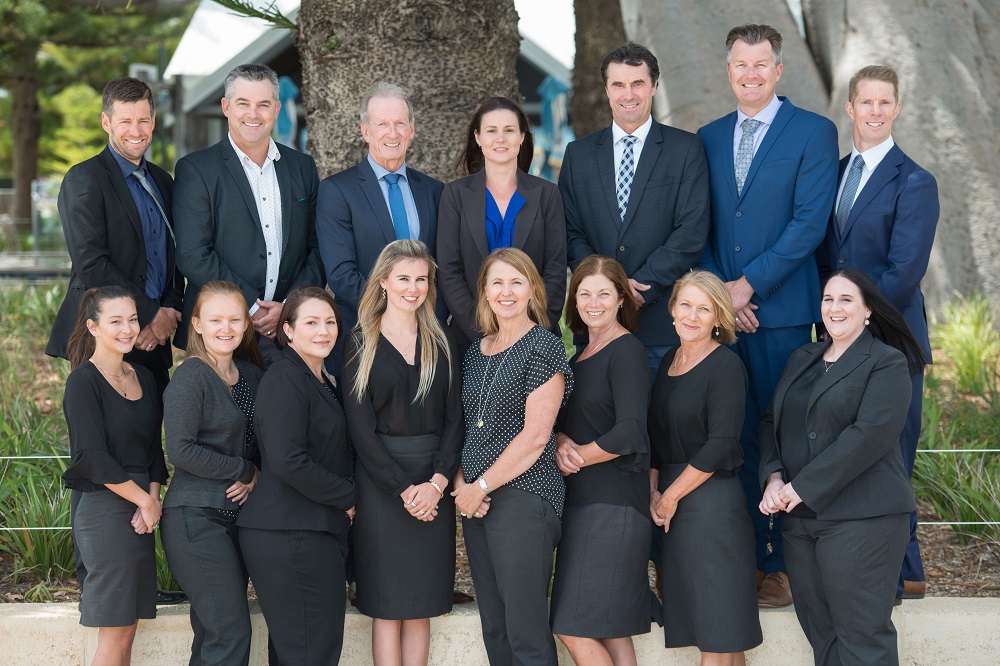 Geographe Financial Group
BACK - Justin Chandler, Alex Eades, Bill O'Byrne, Leanne Douglas, Craig Gibson, Anton Mann, Brent O'Byrne
FRONT – Leah Sakharova, Liana Kelly-Regan, Melanie Thompson-Smith, Malia Nelson, Annette Gibson, Janine Fish, Glenis Tate, Keeara King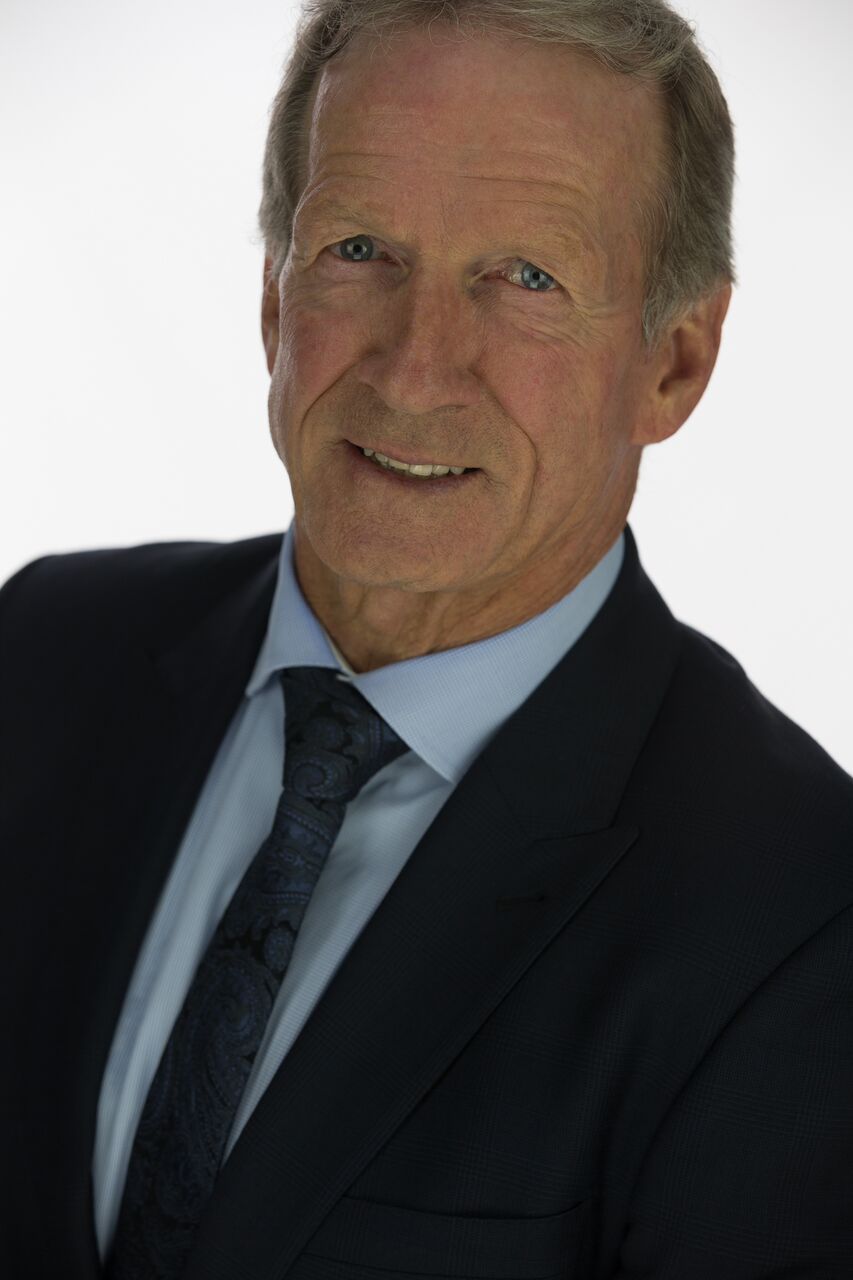 Bill O'Byrne
Director
I am a Director of Geographe Financial Group with over 40 years of experience in the financial planning industry. I enjoy working closely with my clients helping them through all stages of their financial lives. In March 2015 I had the honour of receiving the Gerald Lippman Award. This award considers the contribution the adviser has made to the financial planning profession, their involvement within their community, the support they offer their colleagues and the quality of their practice. The Trophy was presented to me by Kevin Stone managing Director of Charter Financial Planning.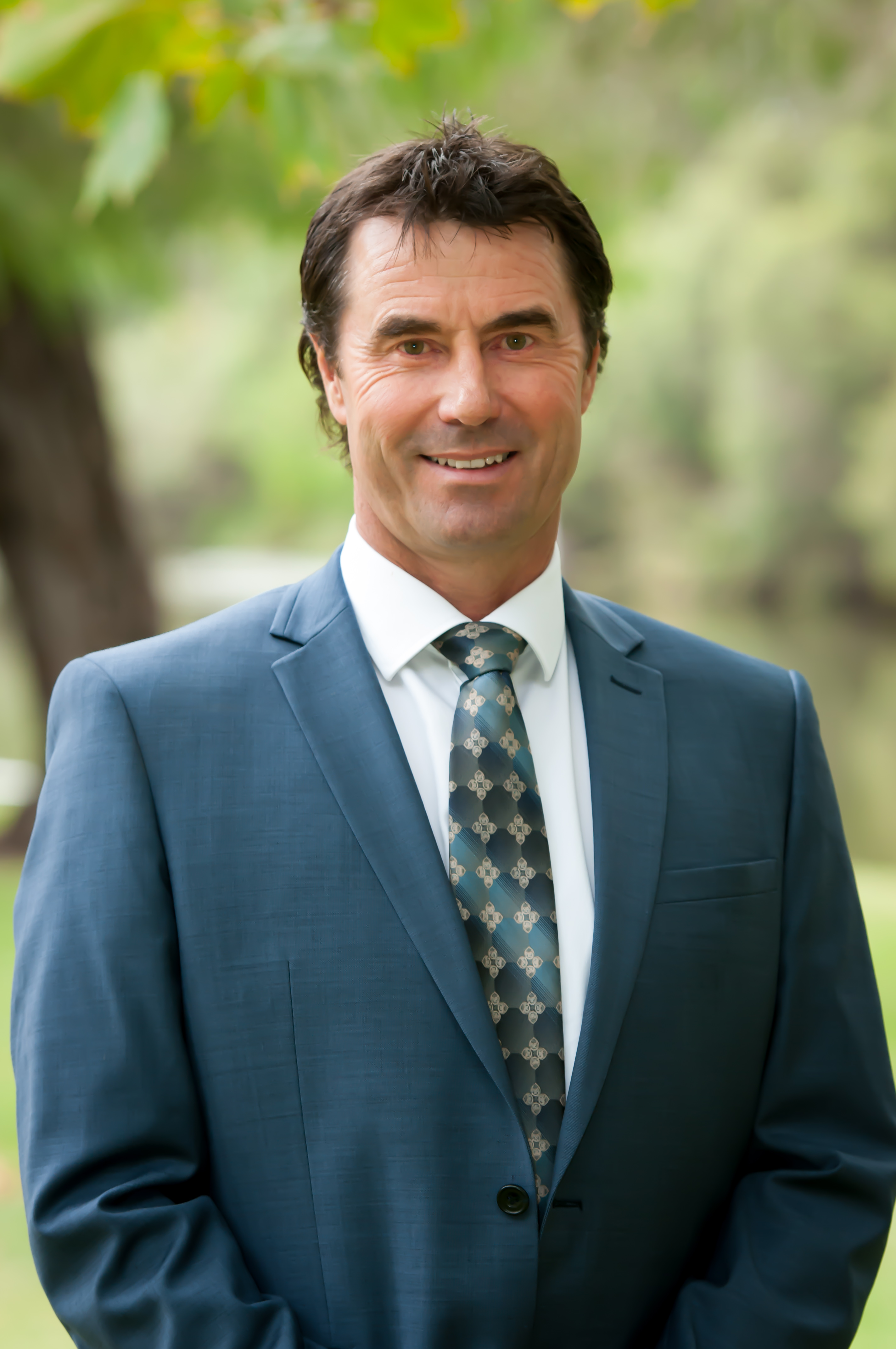 Craig Gibson

Director
I have been working in the financial planning industry since 1986, advising clients for 30 years, on a vast array of financial planning and risk protection strategies. I am a joint Director of Geographe Financial Group and passionate about working with people who have a dream for a better and richer life.
I bring a wealth of experience and knowledge to the business overall and believe that the advice relationship brings greater certainty to our clients financial lives and the best possible chance of achieving the financial outcomes important to them.
I am married with 2 children and enjoy being an active member of our local community.

"I am delighted say that I have recently been awarded the 2017 State Adviser of the Year Award from Charter Financial Planning (Charter), in recognition of the value and service overall I provide to clients. With over 700 advisers in our network, I consider it a significant achievement and honour to have won this award for something I do every day. It recognises the real difference financial advice can make to clients."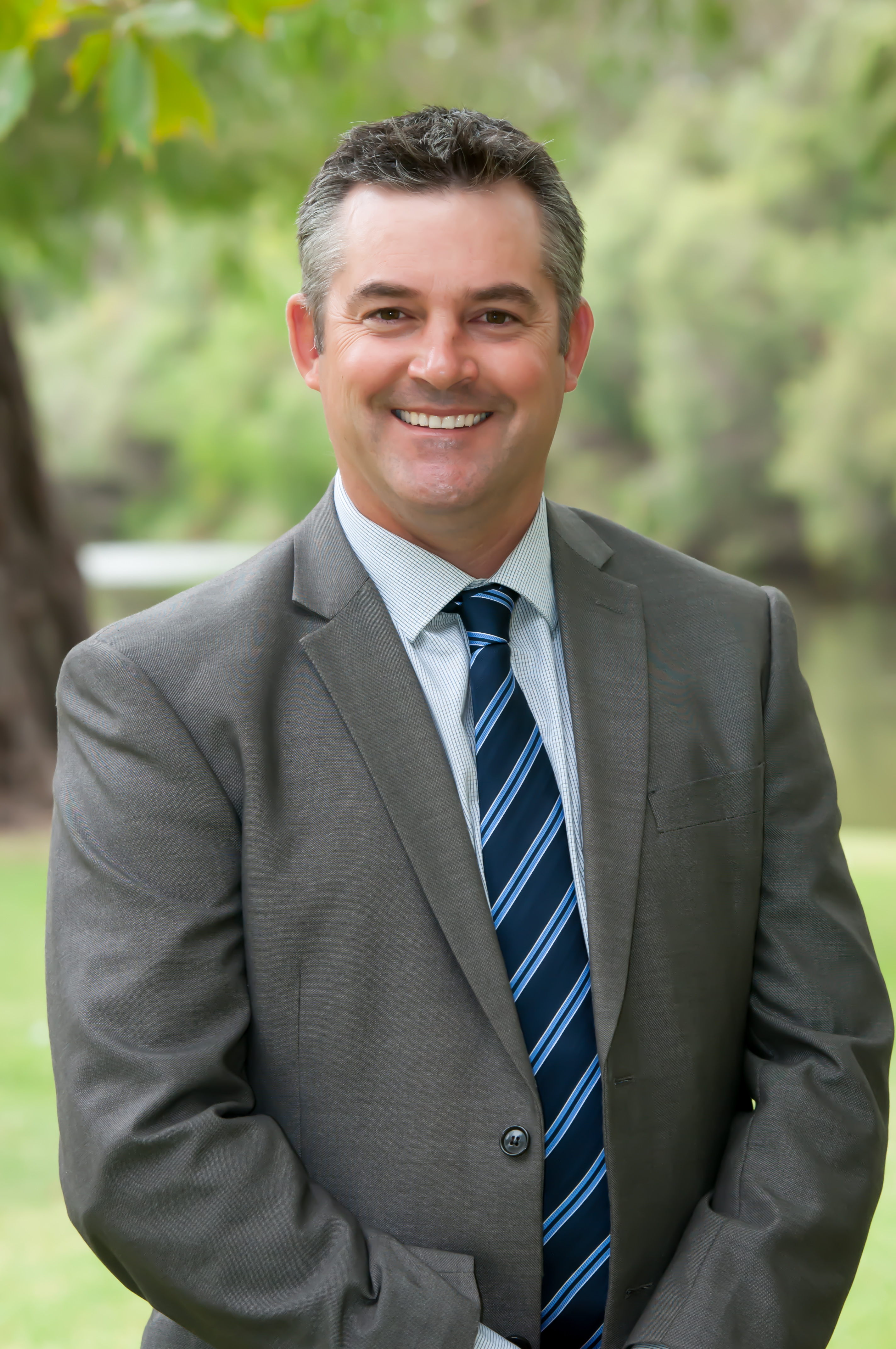 Alex Eades
I have been advising clients with Geographe Financial Group since 2001 after 4 years gaining experience in the General Insurance industry. I have completed the Advanced Diploma of Financial Services and plan to continue furthering my qualifications. I can honestly say I enjoy coming to work each day with our great support staff and an experienced team of advisers, assisting me to help our clients in all stages of life.
I am also involved with the Cancer Council doing pro bono financial planning work, which I have become very passionate about. I love my cricket and AFL and are keenly involved in these junior associations in Busselton. When not playing or watching sport I like to make the most of our beautiful beaches and amazing Southwest area with family and friends
Justin Chandler
I am an Authorised Representative of Charter Financial Planning and have been working with Geographe Financial Group as a Financial Planner since July 2010. I work closely with four other advisers within this long established practice who have over 100 years' experience, and are supported by excellent support staff.I have completed my Advanced Diploma of Financial Services.
My Beautiful wife and I along with our three children moved to Busselton from Cowaramup and have resided in the Busselton/Margaret River Region since 2002 enjoying the lifestyle the Margaret River region has to offer. I am a keen sportsman, currently playing tennis and participating in events such as fun runs and adventure races.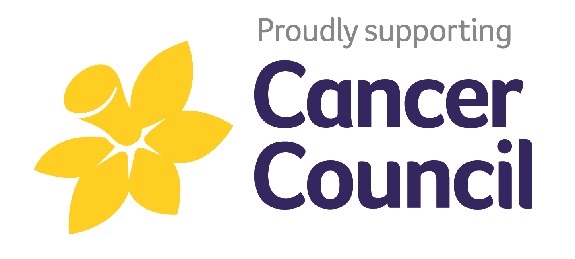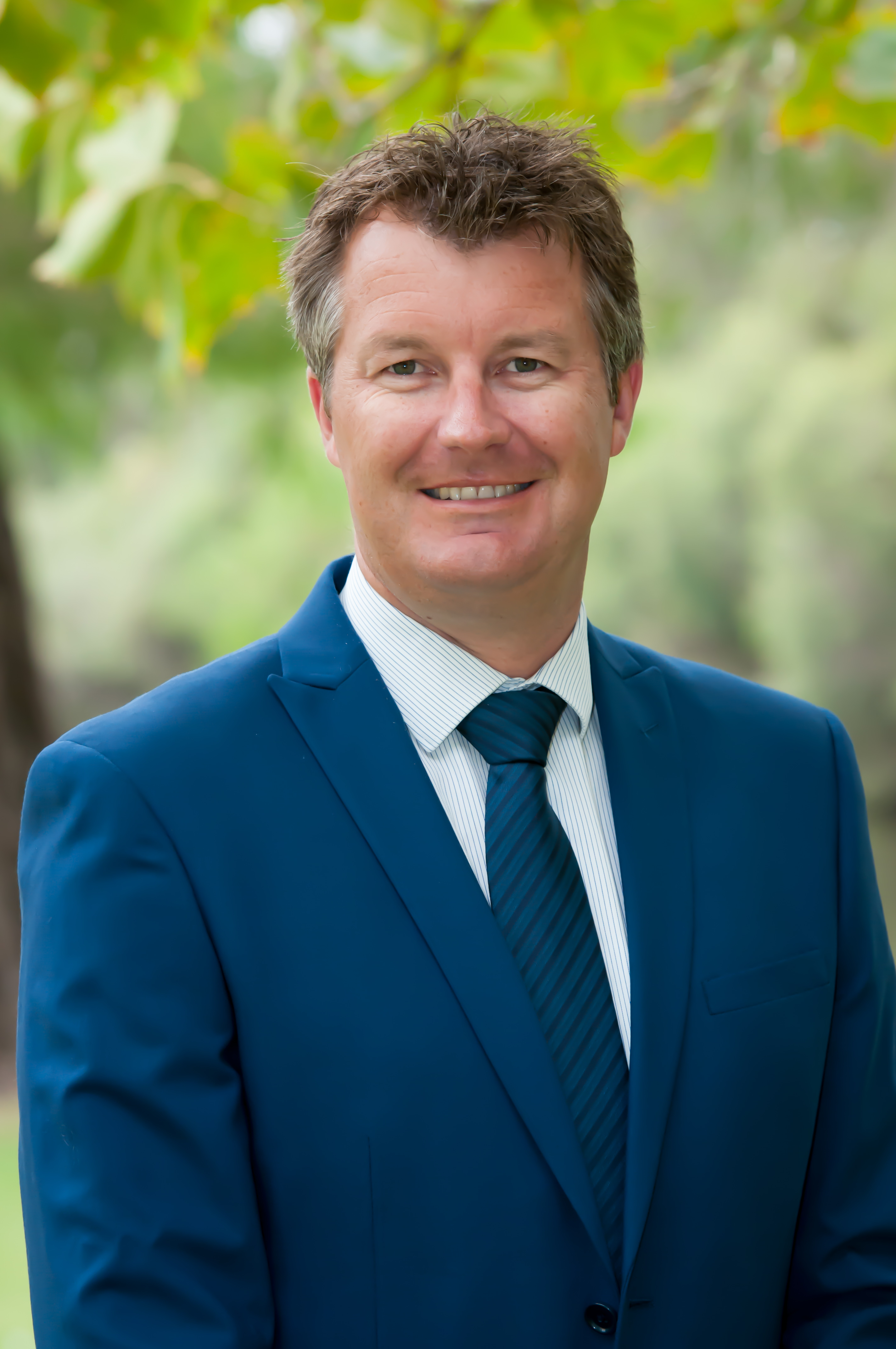 Anton Mann
I am an Authorised Representative of Charter Financial Planning and have been working with Geographe Financial Group as a Financial Advisor since 2010. I have lived in the Busselton area for over 20 years and have a young family attending High school in Busselton. I love the Southwest lifestyle and have interests in boating, fishing, diving, camping, kid's sports, football, and sailing and am a member of a local community service club.
I enjoy the relationship with my clients and especially enjoy advising & assisting in achieving their goals. I work closely with a team of advisors with over 100 years of experience between them, along with excellent support staff, to assist in providing to you, quality advice tailored to meet your specific needs and objectives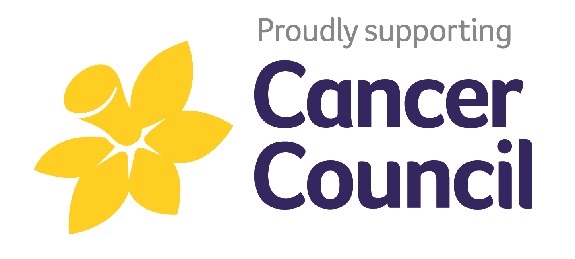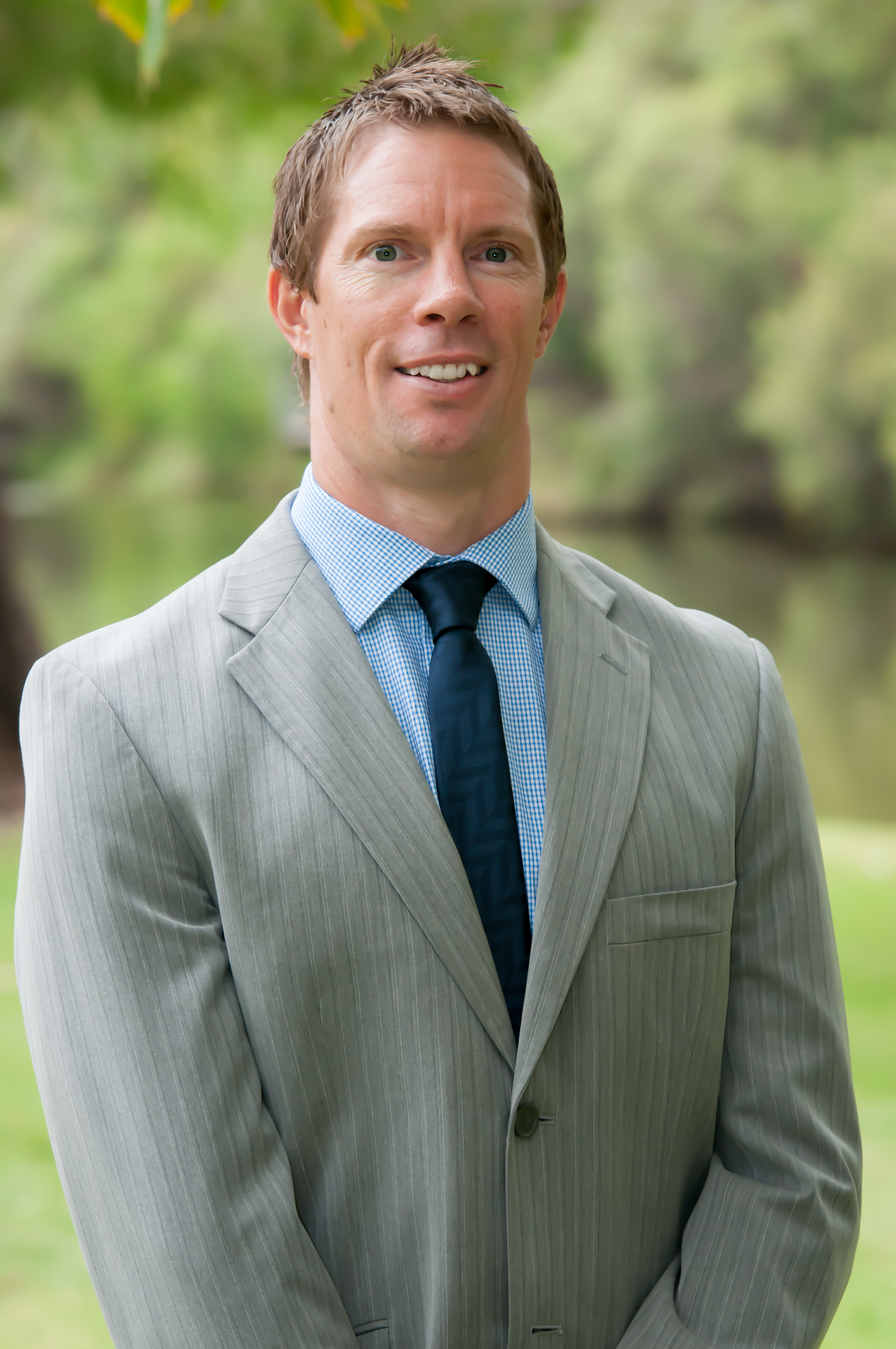 Brent O'Byrne
I am an authorised representative of Charter Financial Planning and joined Geographe Financial Group as a financial planner in 2016. Having grown up in Busselton I have recently returned from Perth after 20 years with my lovely wife and two young boys. I love the southwest lifestyle and I am excited my children will also get to share this experience.
I always felt great satisfaction in helping people achieve good results in my 15 years as a physiotherapist and I look forward to my next chapter in building great client relationships and outcomes with the help of the fantastic support staff at Geographe Financial Group. I work closely alongside the five other advisors in a well-established practice with over 100 years of combined experience in providing quality tailored financial advice. I am also passionate about sport, the AFL and keeping fit in the beautiful surrounds of Geographe Bay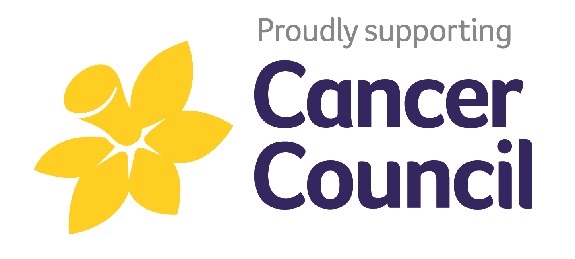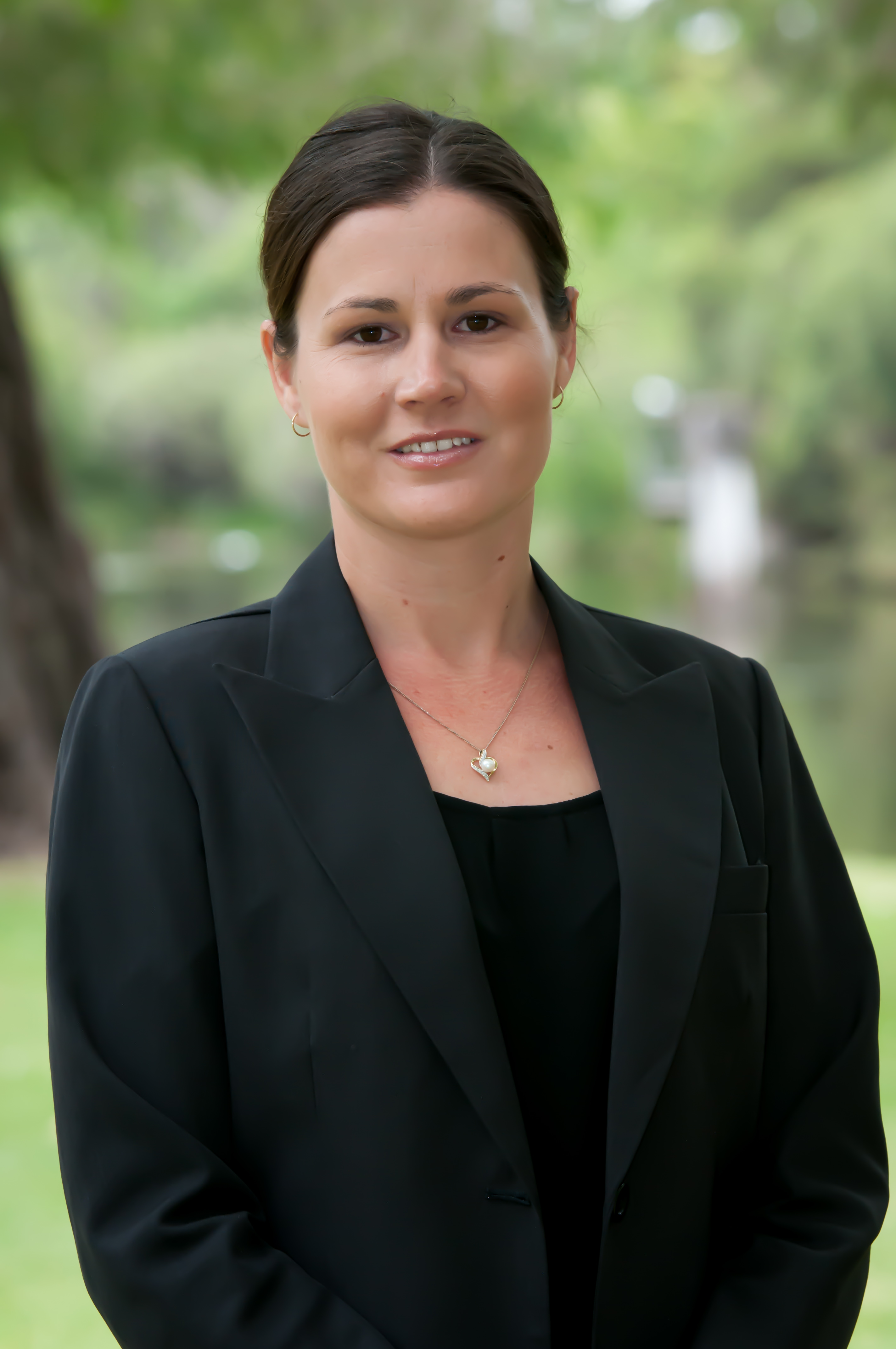 Leanne Douglas
I have been working in the financial planning industry for over 12 years. Commencing in 2004 at Geographe Financial Group, firstly in administration and then progressing through paraplanning to Advising. Over the years, I have, established excellent client relationships, developed high levels of technical and strategic experience and gained knowledge and qualifications that have enabled me to become an Authorised Representative of Charter Financial Planning.
I enjoy creating long-term relationship with my clients, this enables me to understand you, and your financial ambitions and personal goals. My goal is to ensure you reach your goals, by focusing on holistic advice, using a broad range of financial strategies that empowers you to make smart, informed decisions. Thus allowing you to build, protect and manage your assets while ensuring you remain on-track to achieving your personal and financial goals. I am here to help you achieve the best outcome for your future.
I bring innovative ideas, technical skills and strategic knowledge to our highly experienced Advisory Team.
I live in Busselton with my Husband and two children, who are extremely important to me. So I understand the complex nature of establishing financial security in an ever-changing world.
At our 2017 licensee celebration dinner, I was awarded the New Adviser of the year for Western Australia from the Charter Financial Advice Network. It recognises the adviser who has demonstrated an outstanding commitment to their clients, community and the profession and I was very honoured to receive this award.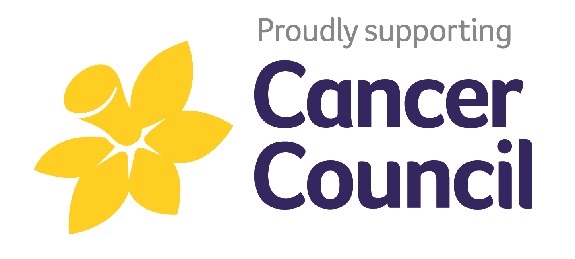 Administration & Adviser Support Team
BUSSELTON OFFICE
Glenis Tate
Office Manager & Client Services Manager
Leanne Douglas
Senior Paraplanner
Leah Sakharova
Administration / Paraplanner
Annette Gibson
Administration
Malia Stokman
Administration
Janine Fish
Administration
Liana Kelly- Regan
Administration
Melanie Thompson-Smith
Receptionist /Administration
Hasnah Powell
Receptionist /Administration
BUNBURY OFFICE
Keeara King
Reception / Administration